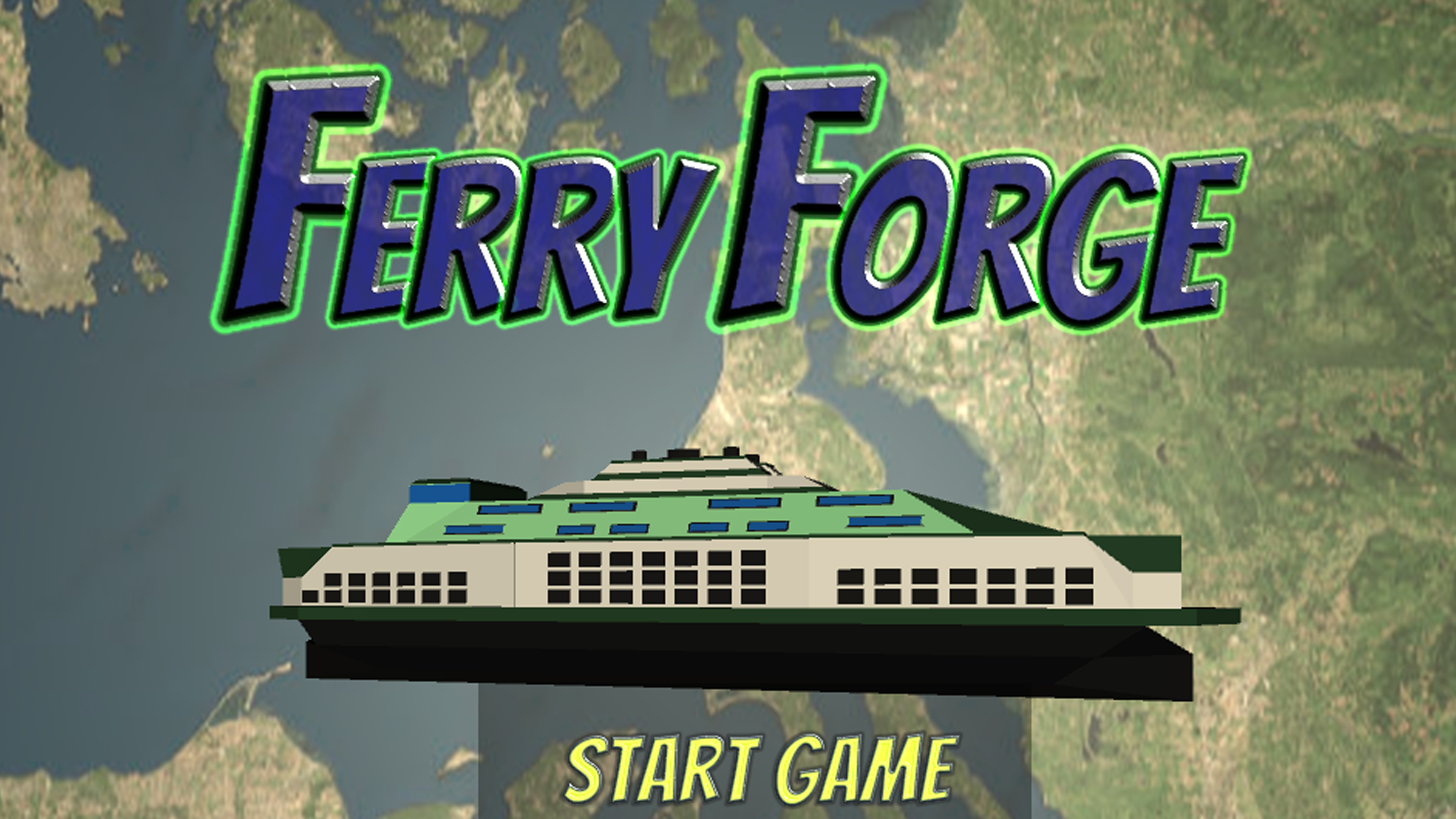 Ferry Forge
Ferry Forge is the perfect game to play when waiting at airports, in the ferry line, at the train station, or any other place! You simply buy ferries and send them back and forth through the San Juan Islands. Every time a ferry arrives at a port, they bring money for you to collect. Money is used to buy and upgrade ferries, ports, and buildings to make your game easier!
Buy yourself a ferry and send it off to a port.
The game works in real time, so while your ferry is going somewhere, you can buy and upgrade your buildings and terminal.
Add buildings to a port so you can earn money from them.
Buy more ferries for quicker income.
Upgrade your ports and ferries to attract more visitors.
You can buy Auto Pilot, an upgrade that let's your ferry automatically move from island to island, collecting money, so the game will work even when you aren't playing it.
Buy more ports so your ferry can go to more locations.
Each island is customizable, so you can have some fun and add cool things to each and every one.
You can buy real life buildings and get linked to their websites so you can learn more about them!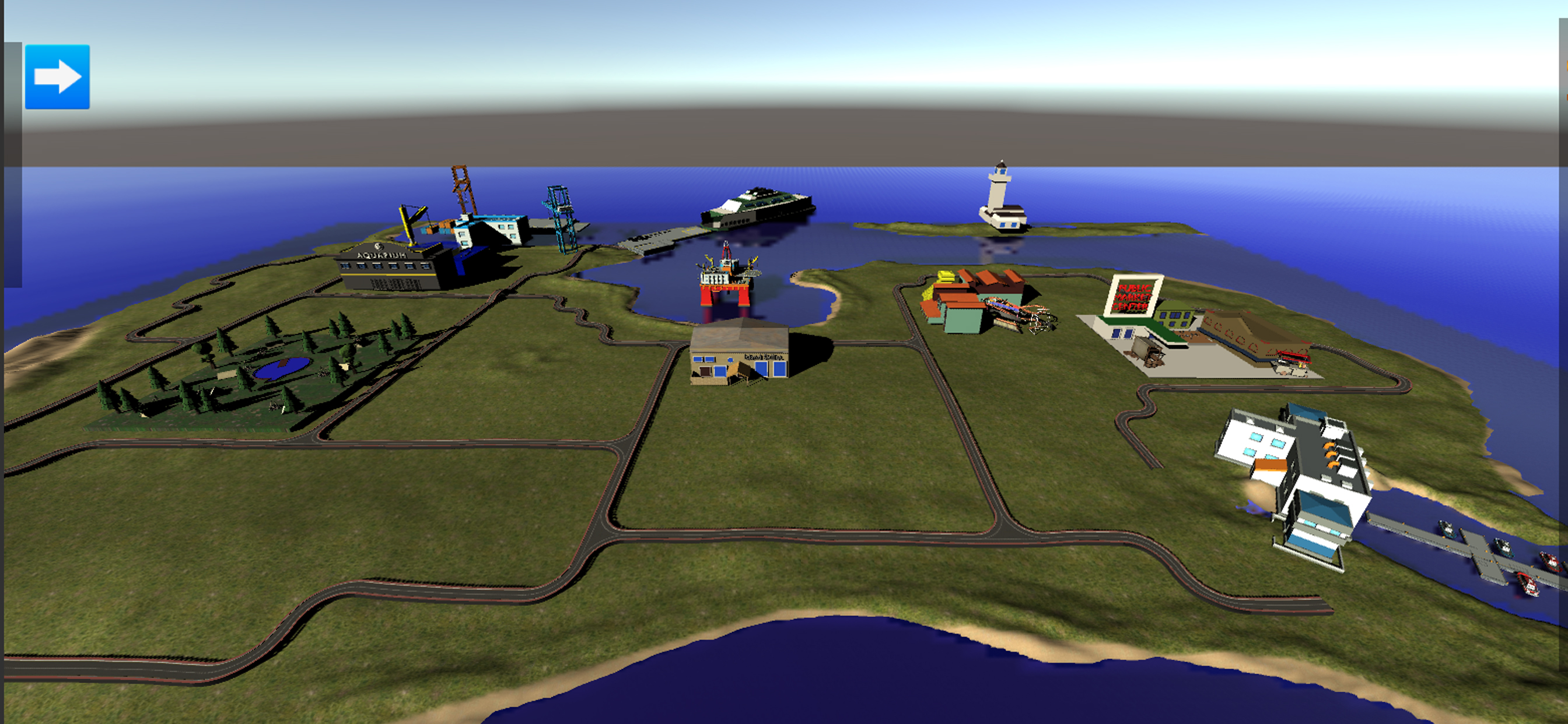 Forge a Ferry Empire
To Forge Your Ferry Empire; Acquire and Improve Your Ferries and Ports
Tips
Do not leave your Ferries in Port.
It reduces the Happiness of your Passengers and Reduces Collections
Keep your Ferries Maintained avoiding Costly Disasters
Casinos and other attractions attract more Passengers
Auto Pilot keeps your Ferries Departing without your Attention
Diesel Electric does not require Maintenance
Ferry Upgrades Increase Happiness
Terminal Upgrades Increase Happiness
Ferry Forge
Forge Your Empire
Contact Us
We'd love to hear from you
68 Deye Lane
Eastsound, WA 98245